Experienced and Compassionate
J&B At Home has a team of registered nurses and product experts that are motivated to provide exceptional service at every interaction. If you have questions about products or need support finding the right for your needs, you can reach out to team for support.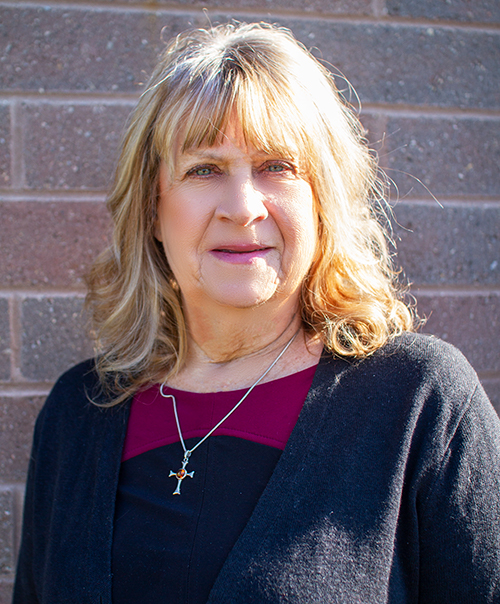 Terry Decoster, RN, Nurse Manager
Terry Decoster is the nurse manager at J&B Medical and a Level 1 Certified Diabetes Educator. She is a Henry Ford School of Nursing graduate and has a Bachelor's degree in Nursing from Oakland University. Terry has vast experience in various nursing practices such as: organ transplantation, planning and development in 24-hour triage nurse call centers, long-term care management, home care, and hospice nursing.
Ask A Nurse
Terry Decoster is a Registered Nurse who can help answer your questions about our products, or offer suggestions for products that will meet your needs.
Special note: We will do our very best to answer your questions within 24 hours.
J&B AtHome "Nurse Support" will provide information about products and support from a nurse. This site and the information are not intended as a substitute for medical provider or medical advice. If you have an emergency please call 911 or your local emergency response number.