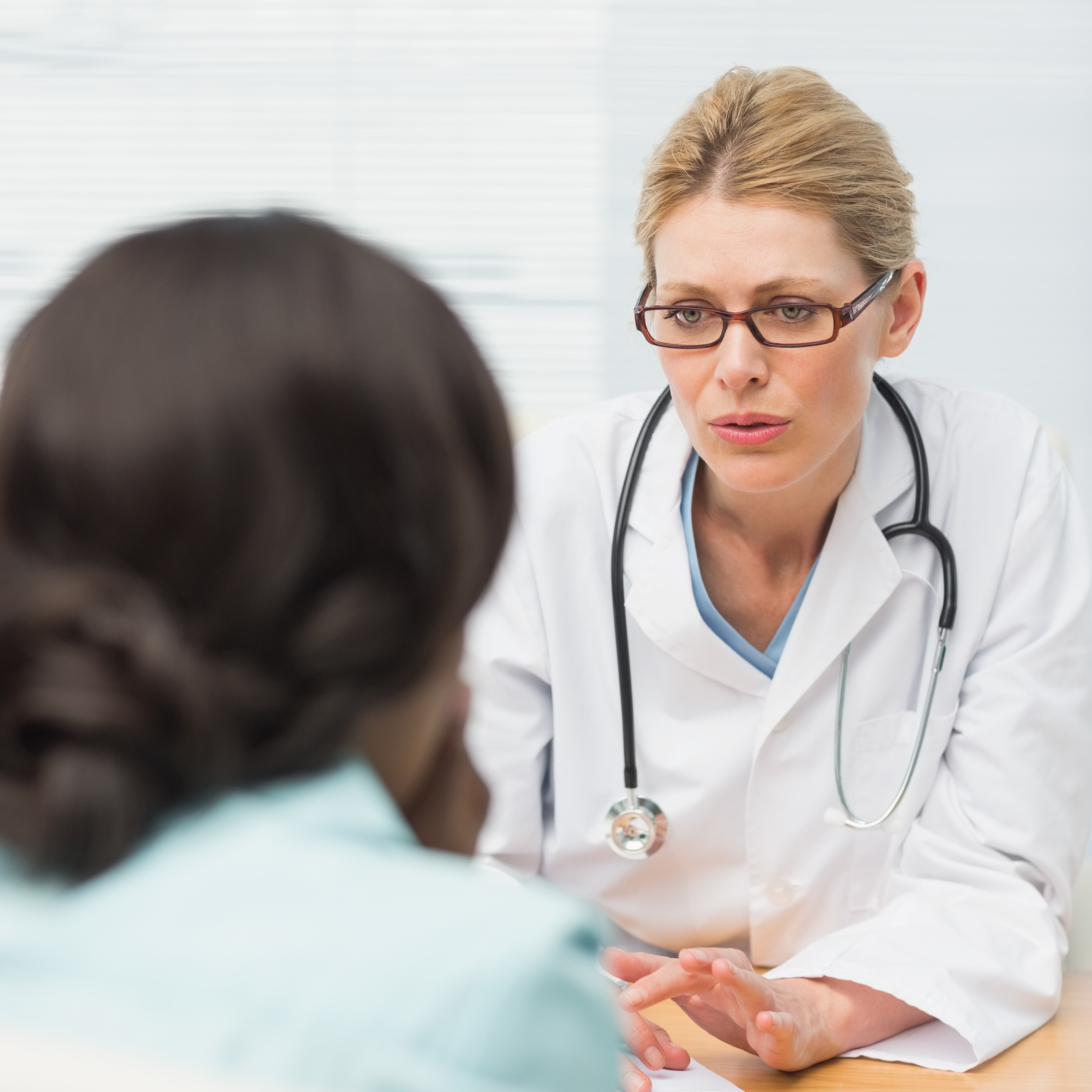 As we all know, urinary incontinence is a medical condition that affects so many people and can significantly alter quality of life. Women are more likely to suffer from incontinence. In fact, as much as 30 percent of women between the ages of 30 to 60 are affected by urinary incontinence in some capacity. However, you should know that anyone can suffer from urinary incontinence at any age.
Regarding urinary incontinence treatment, there are many options and those options are expanding. Recent news of out of Stanford may indicate a new approach. Stanford University Medical Center announced in May that one of its researchers had received a $5.98 million award by the California Institute for Regenerative Medicine to test possible ways one's stem cells can be used to treat incontinence. The award was one of several that the institution awarded to fund promising stem cell research.
Stanford researchers are looking at ways to generate smooth muscle cells in the urinary tract. These smooth muscle cells are typically lost if a person has urinary incontinence or other digestive problems.
Stem Cells May be the Future. What Can We Do Now?
While the future may look bright, if you are one of millions suffering from urinary incontinence, you want to know what you can do now to treat its devastating symptoms. First, you should know that you are not alone and you shouldn't deal with the symptoms in secret. All too often, people suffer in silence, and they may forgo doing some of their favorite things because they are afraid of having an accident. Making an appointment with your doctor is the best initial first step.
Your doctor will start with a thorough search of your medical history, a physical examination, and basic tests in order to determine the type of urinary incontinence you have and how severe the condition is. Depending on the type and severity of the incontinence, your doctor may recommend various treatments. These could include behavioral treatments, like bladder trips and diet modification, as well as medications, electrical stimulation, and even surgery.
Additionally, adult incontinence supplies can help you manage your day-to-day life and ensure you stay dry if you experience leaking. At Diaper Buys, we carry a wide variety of incontinence supplies, including underpads, briefs, pad, and liners. Contact us today at 855.289.3427 to learn more our complete supply of adult incontinence products.