Diabetes Testing Supplies are covered by Medicare and/or your insurance company with little or no cost to you!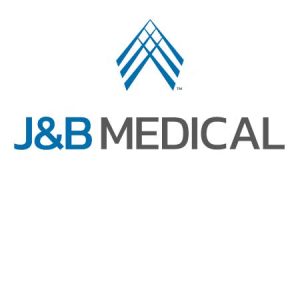 Call J&B Toll Free 1-800-737-0045 to speak with a live customer service representative or fill out our J&B Diabetes Enrollment Form to have a J&B Customer Care  Team representative contact you.
We obtain your Prescription from your Physician for you and handle the paperwork for you.
We bill your Medicare and/or Private and Supplemental Insurance for you. *You may only be responsible for your deductible and co-pay, if applicable.
J&B will ship your Diabetic Testing Supplies to your home with free shipping.
Hassle Free
J&B will handle all your Medicare and/or your insurance company paperwork for you so you don't have to fill out any claim forms. We are contracted with over 1000 private insurance plans.
We work with your physician to get your diabetic supplies to you quickly and efficiently. No waiting for a reimbursement check.
We will contact you when it's time to reorder, so you can be confident you'll have the supplies you need when you need them.